Cancel your account subscription online
If you know the website you're signed up for you can cancel your account online. Just follow the simple steps below. We're standing by, if you need any assistance at all.
Step 1. Navigate the website you are subscribed to. Here's our full sites list.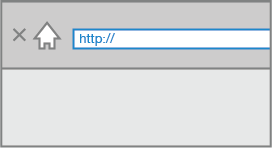 Step 2. Log in to your account, located in the upper right corner of the sites main page.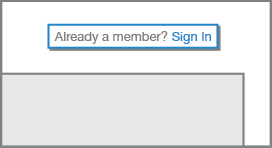 Step 3. Once logged in, click "My Account" then "Settings".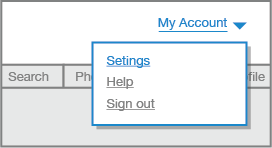 Step 4. Lastly, click the "Billing" tab and select "Turn off Auto-Renew" to cancel your subscription.